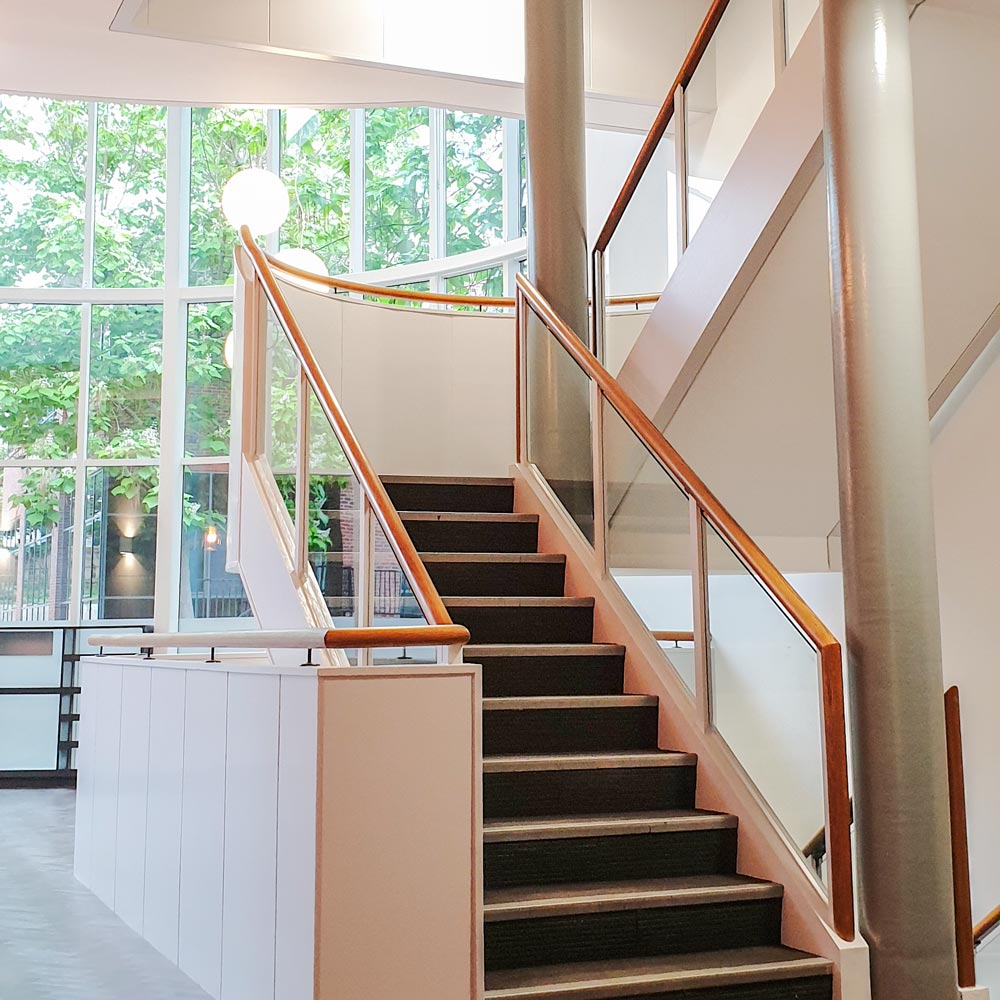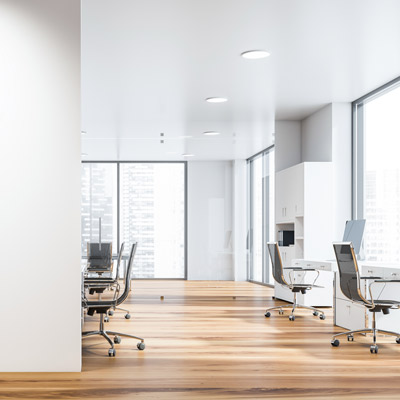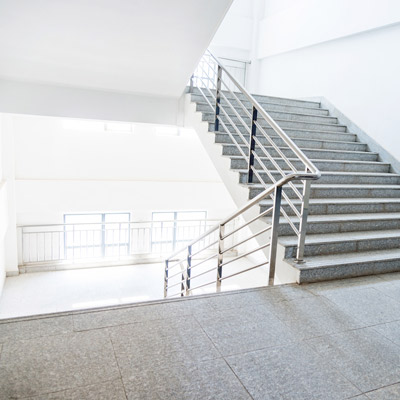 Commercial Painting & Decorating
---
We provide quality commercial painting and decorating with the capacity to deliver larger scale projects. This includes hotels, shops, offices, dental and doctor surgeries and so forth. Our purpose is to create professionally decorated properties that contribute toward a calm environment. While we have previously focused on residential properties, over the last 5 years we have considerably increased our commercial profile. And so this means the high standard of residential work is carried over to our commercial projects meaning a higher quality finish.
Block Management
---
Due to the large number of decorators we have available we are relied upon to deliver larger scale projects in the commercial sector including but not limited to Block Management works. Our team of experienced decorators have carried out larger scale Section 20 works as well as smaller jobs at various sites across our areas of operation. We have all the necessary Health and Safety documents needed for such works and can also provide references if needed.
Free quotation
---
If you would like a free quotation please contact us. Our quote will entail the exact specification as requested by the customer. It will show exactly what work will be carried out with the fixed price for this work. This means you, the customer, knows exactly where you stand before the works start and you know exactly what to expect from us. If there are time constraints on a job we will ensure that we work around the customer to provide the service they need and so complete the work within time and the budget agreed.
All of our quotes are sent out with our Terms and Conditions so there is an agreement between Mark Pinchin Painting and Decorating Ltd and the customer. These clearly state exactly how the works will be carried out so again you know exactly where you stand from the beginning until the end of the job.
You're in safe hands
---
We are a family run business with over two decades of experience and praising recommendations. We are covered by Public Liability Insurance and have all of the necessary Health and Safety documents that may be required.
The result we look for from any job is that you will be willing to recommend us or use us again. To this end after each job is completed the work will be inspected to ensure it not only stands up to your expectations but also our expectations as well.
Work Schedule
---
Our aim is to work around every customer and so if you want the work done only on weekends we will do so. If you want us to work normal hours during the week we will do so. If you are a doctors or dentist surgery and want us to work nights again we strive to achieve this where possible.
The schedule of works is agreed with the customer prior to the work starting. And then any changes that occur during the job can also be accommodated.
Our decorators also work over holiday periods so we can get the job done quickly and efficiently with minimal disruption to you.
To see the full list of areas we cover click here.
Contact us to get started on your project:
---